DR JACK'S LOFT*
*Most comprehensive instructor/student web site in higher education.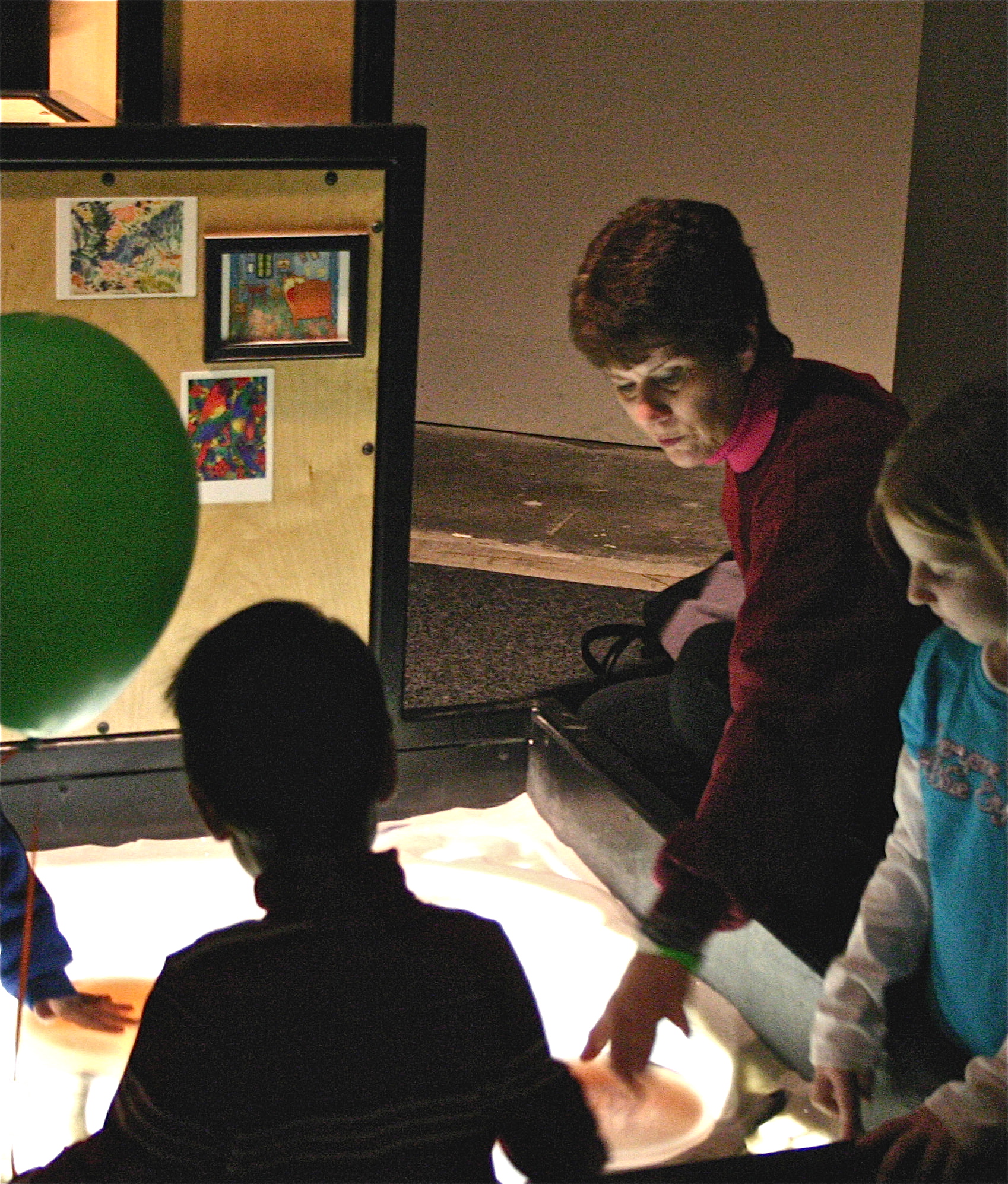 SOCIOLOGY

WEEK XIII Spring 2014
21 to 25 April

Man spielt nur, wenn man weiB, daB man sicher gewinnt!

office 330-382-7544 cell 412-512-6581 home/fax 412-882-5184 e-mail: jveav@AOL.com
Office Hours (Rm 305F Main)
Mon 7:30-8 ,9:30-10: T/Th 7:30-9:30: W 7:30-8, 9:30-10, 12-1
biography
EXTRA: Read Dr. Jack's Rules for Minimum Wage Workers
"Elementary and secondary schools prepare students for a world that doesn't exist."

Some argue distance education is intellectual/personality genocide by capitalists.
---