6.30.09 skatopia lingers on the interwebs...
While deskin' it.. I went to Skatopia.us and from there clicked 64MM's FlickR link and it took me to this picture below... Hey that's me! I think that car is on fire... Gotta love Skatopia! Get well Bruce!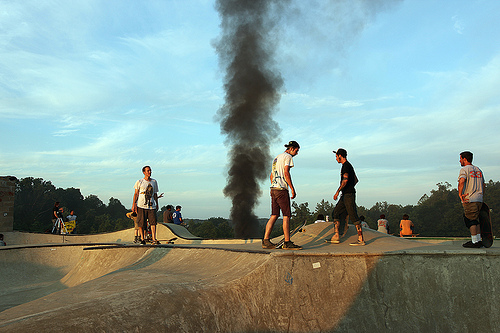 6.26.09
Powell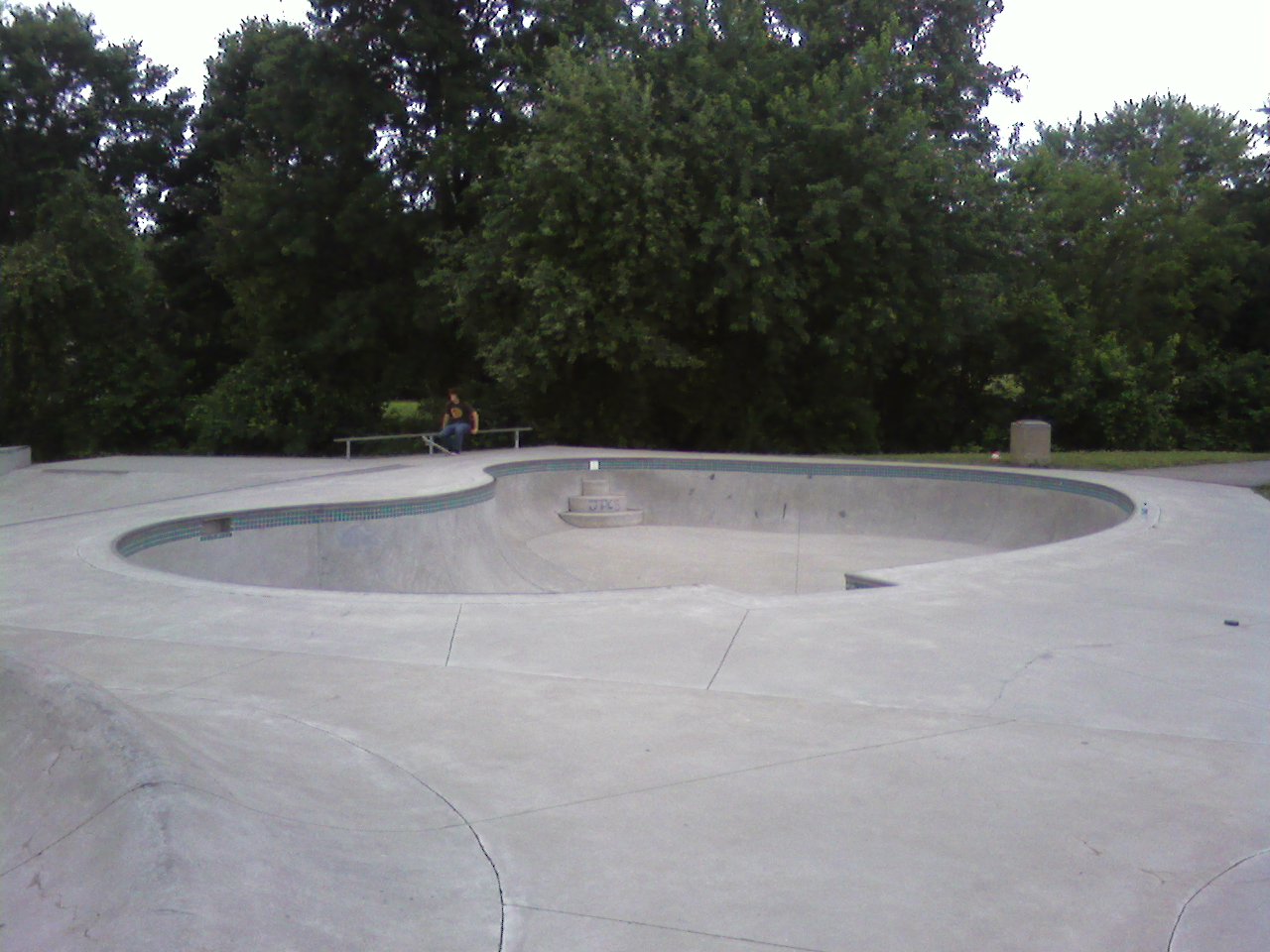 Dublin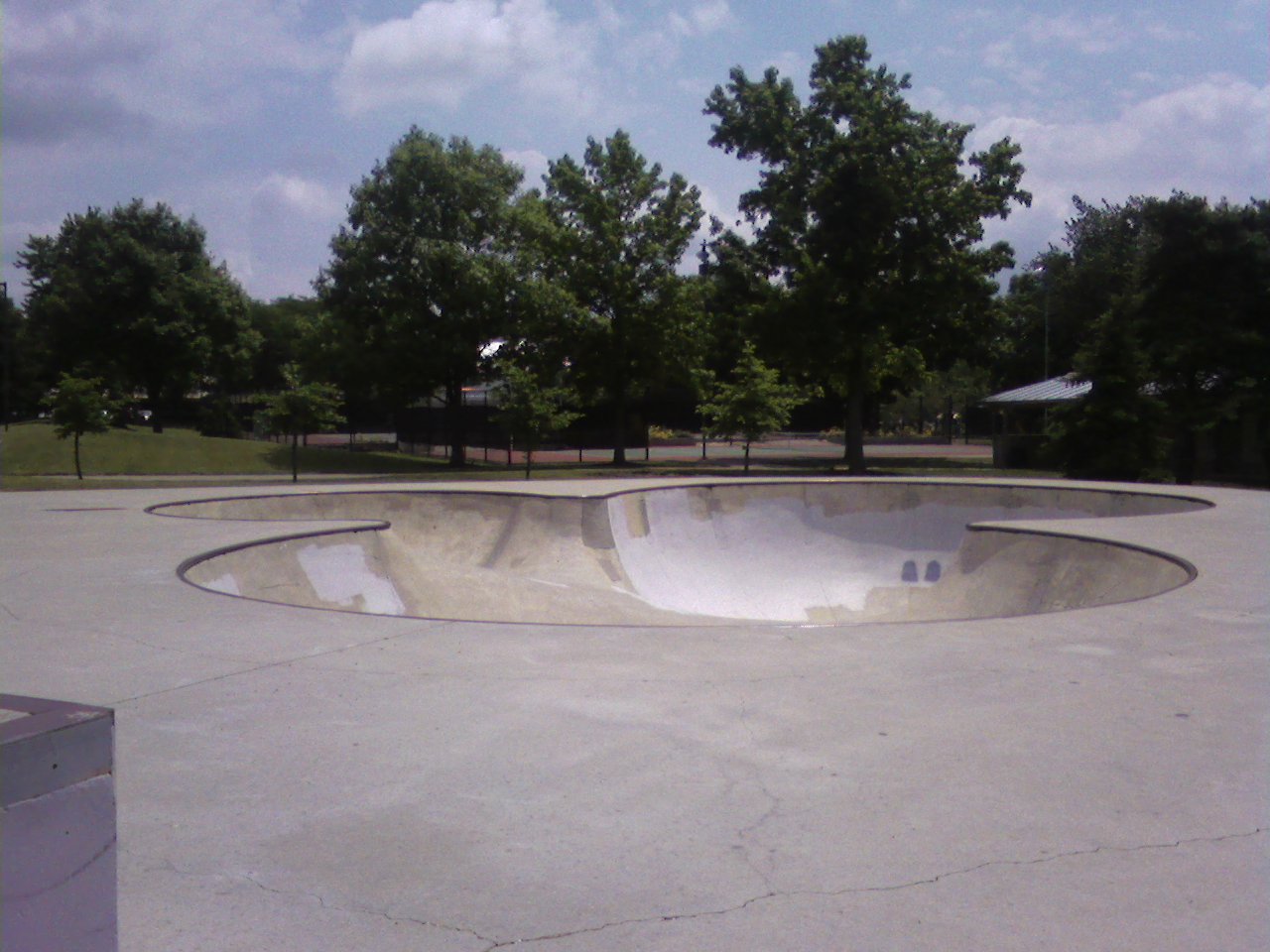 On to Grove City...



Then Athens...



Thanks to Ben's good directions... This place... Is that an RC cola machine?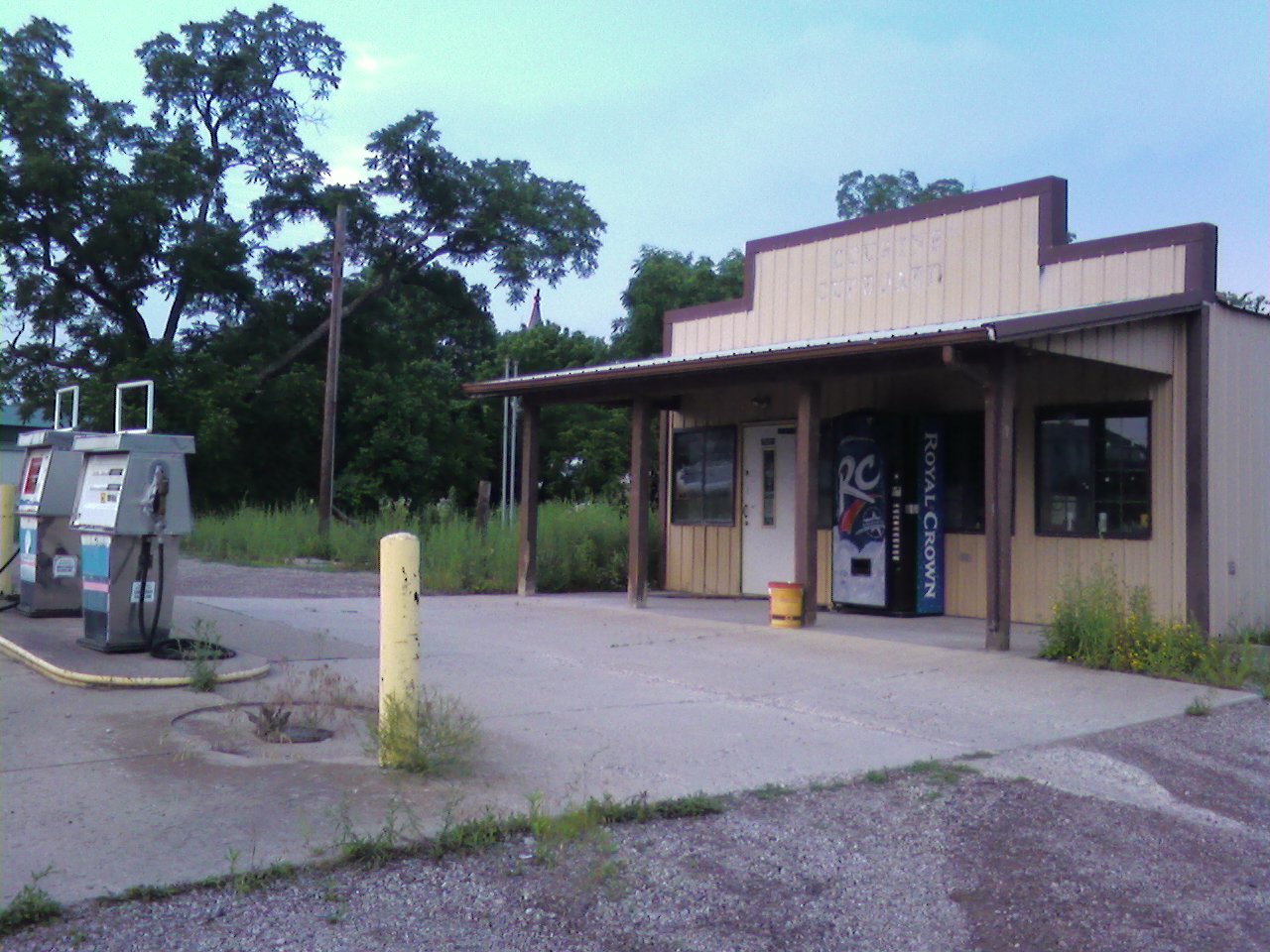 Thanks to technology (gps) we finally made it to skatopia!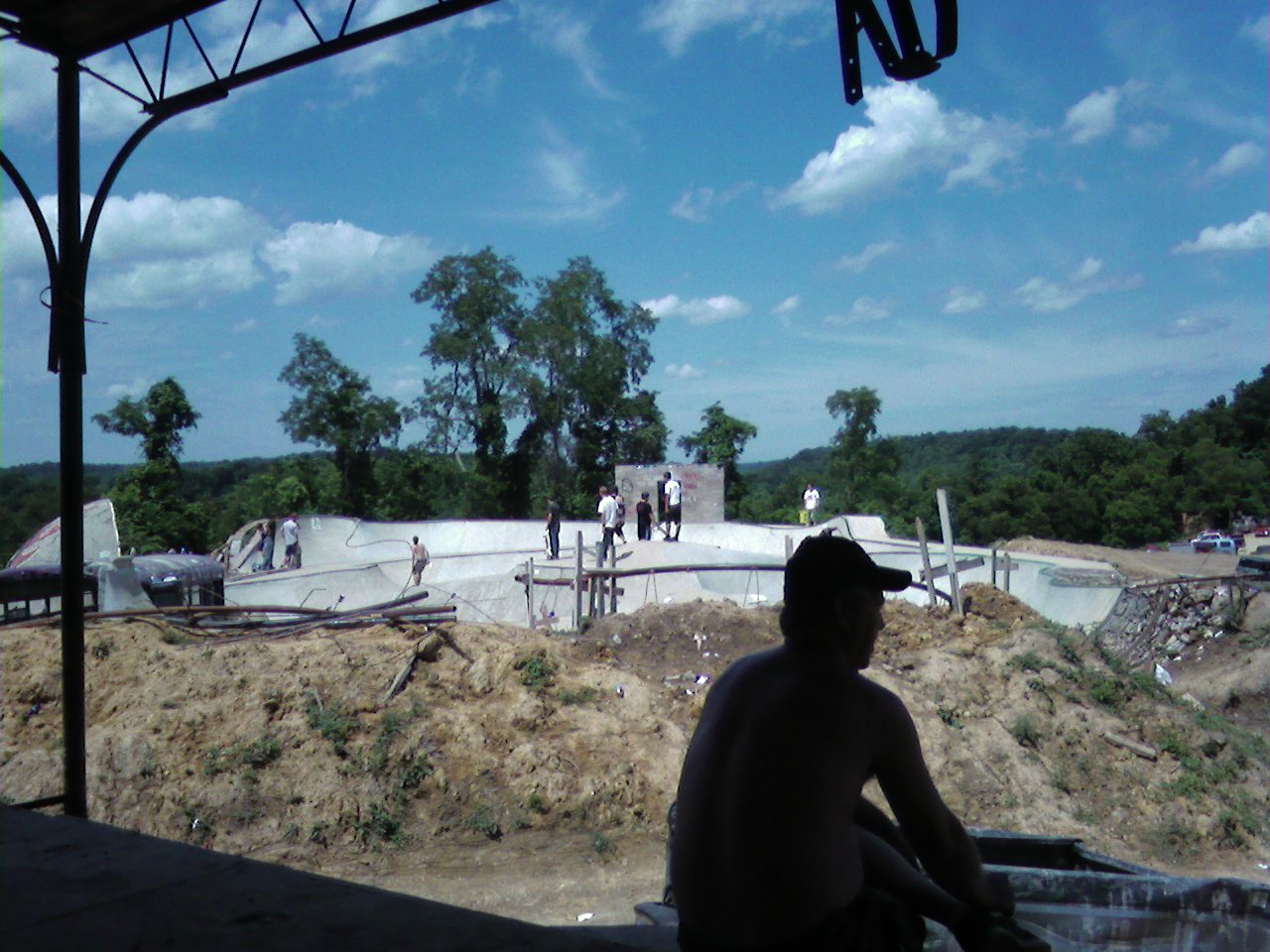 6.25.09
My dude McCurdy in the deep Southern sticks of Appalachia -- (Coshocton Ohio) made an interweb page. You go man! I dig it!
Nike Skateboarding Video: Debacle I Downloaded the ipod version and it's impressive.

6.24.09
Evolution skatepark in Canton Ohio is for sale. Transworld breaks the story! They are on top of things. I'm sure it's not new news but it is to me. Mabye you. Nobody's reading this anyway.

And I know before I said I was done with this but I just had to laugh one more time. Solon Ohio Skatepark reopens. Get inside that cage! Make sure you have your ID card! Don't forget your brightly colored and numbered prison shirt! Oh this is a skatepark...

Oh check 1031 thrashed Ohio surf and skate on "Go Skateboarding Day!". OhioSkateUniv posted some cool pics on FLICKR. Guess I should've been there. Maybe you were Instead I wacked the jungle that is my yard....

6.23.09
Lake Delton (wisconsin dells)
It's Free! No ID cards! No stupid Shirts! Oh and not to mention it's a Dreamland skatepark!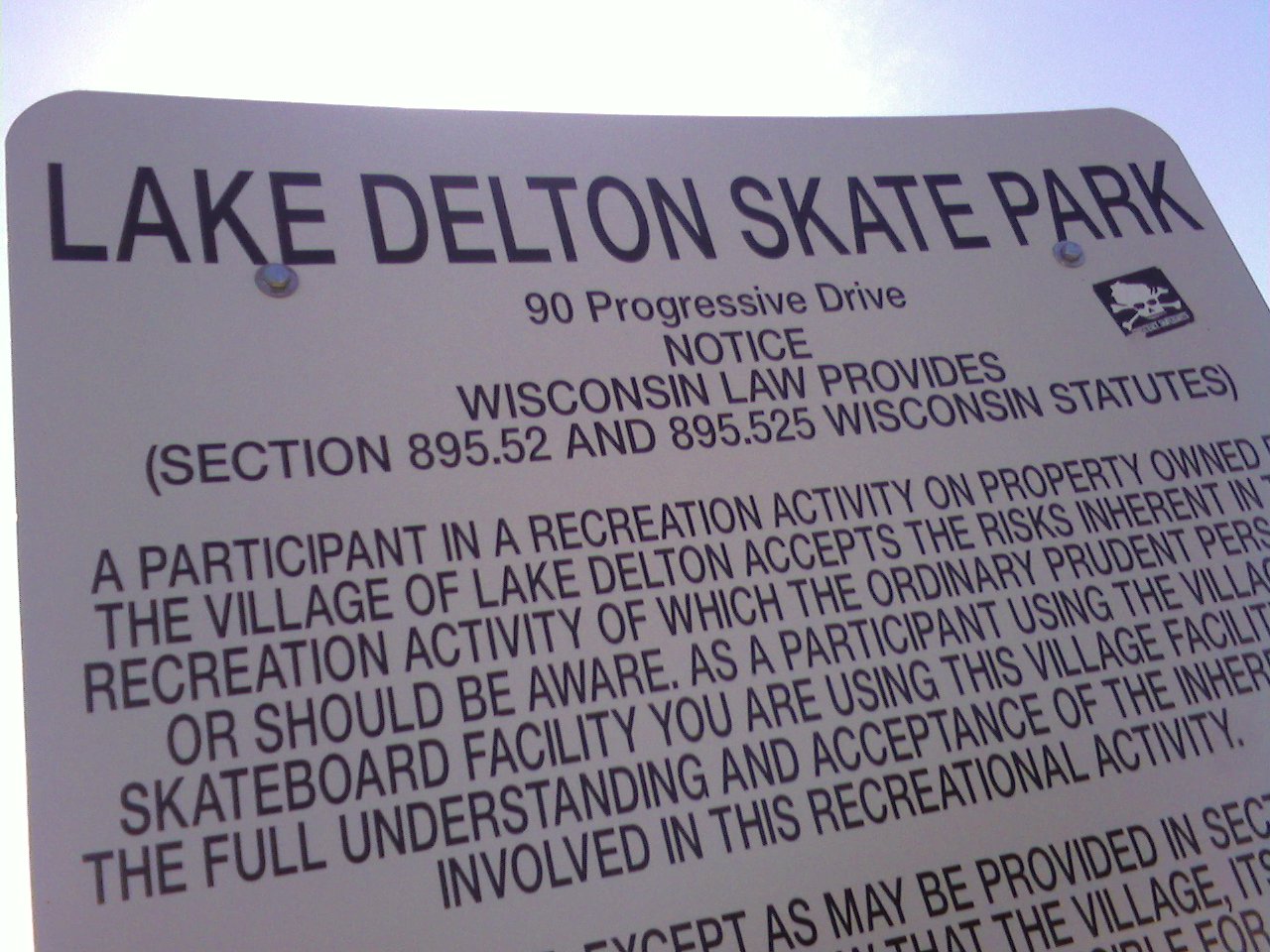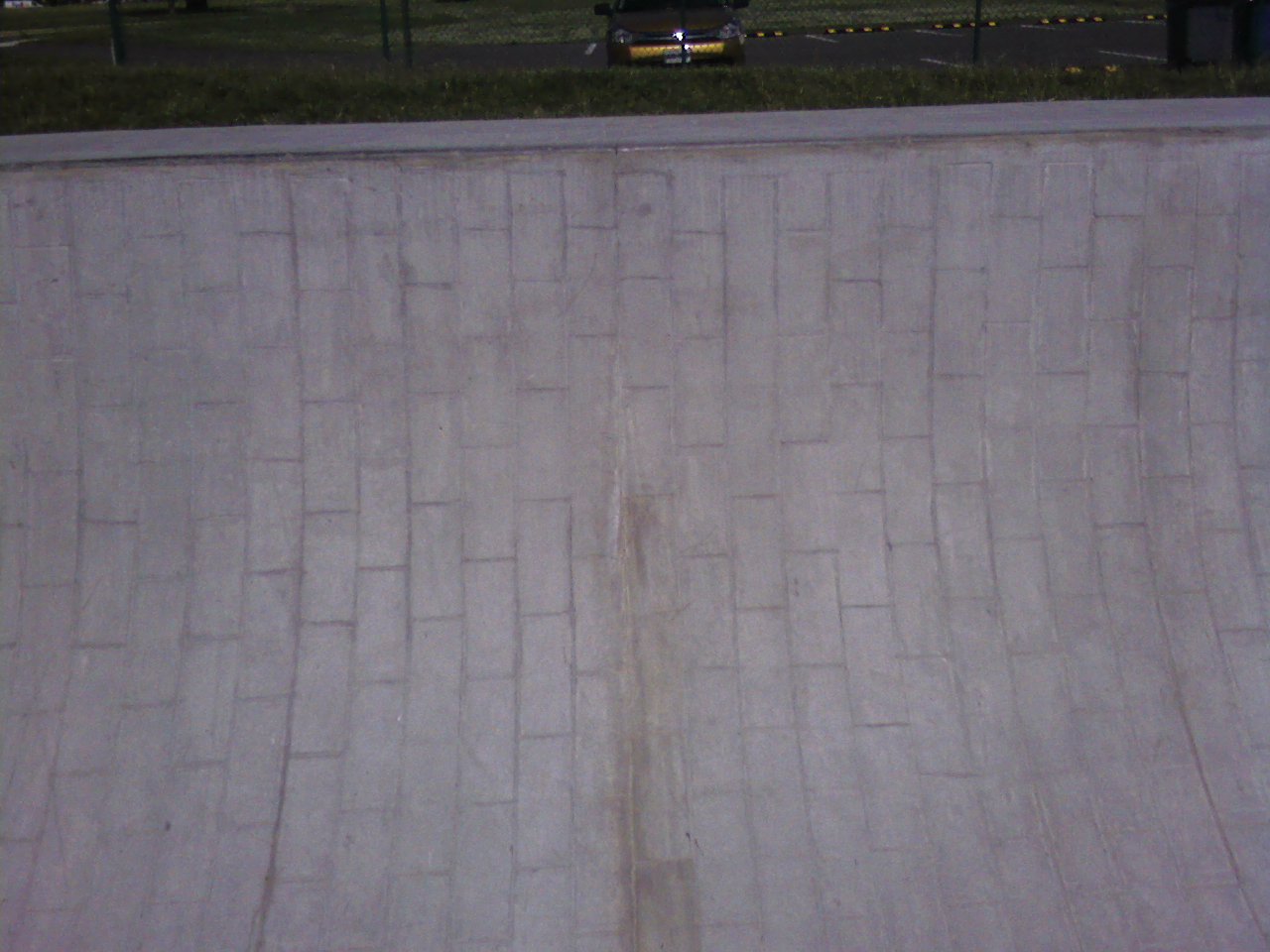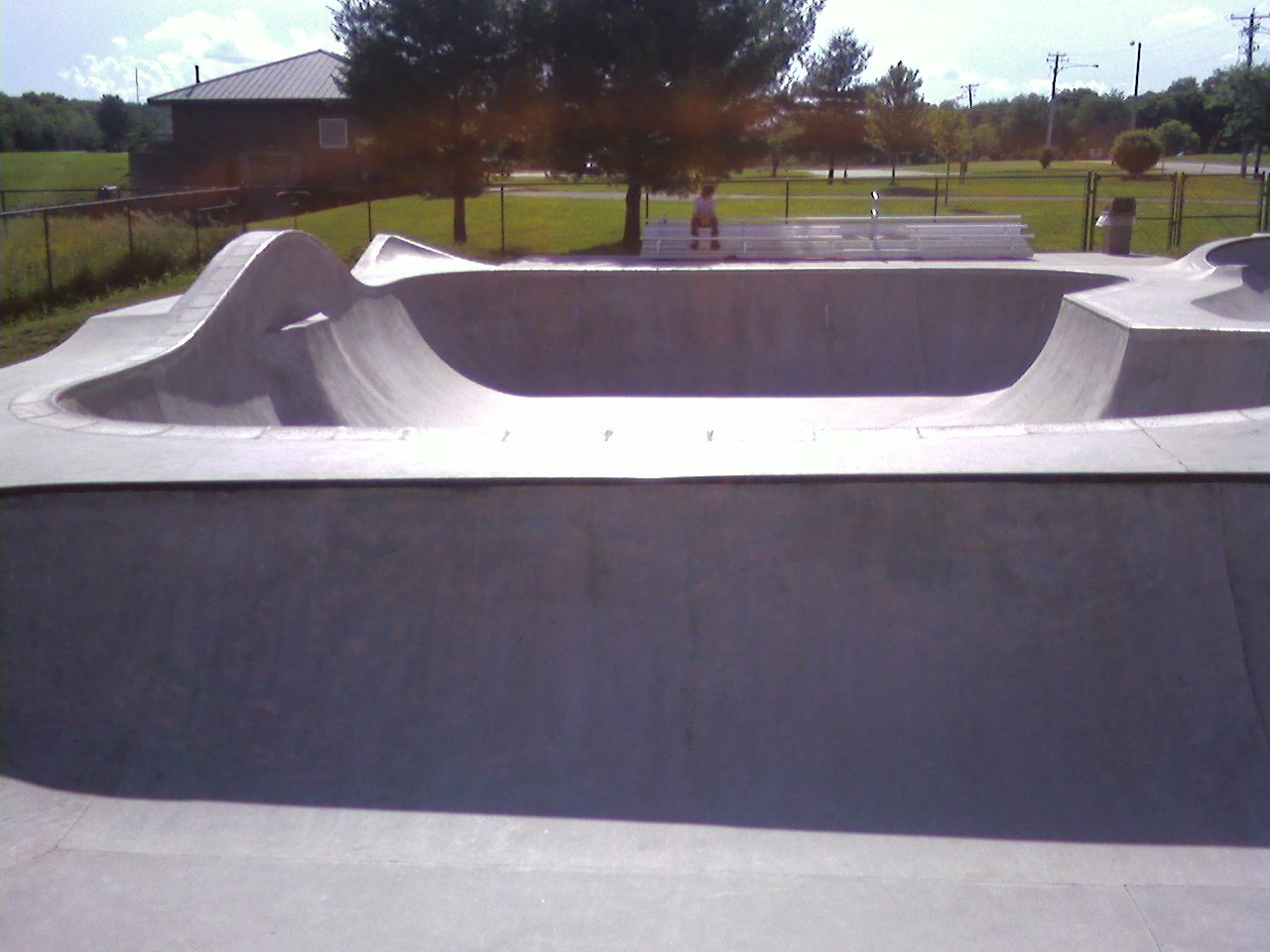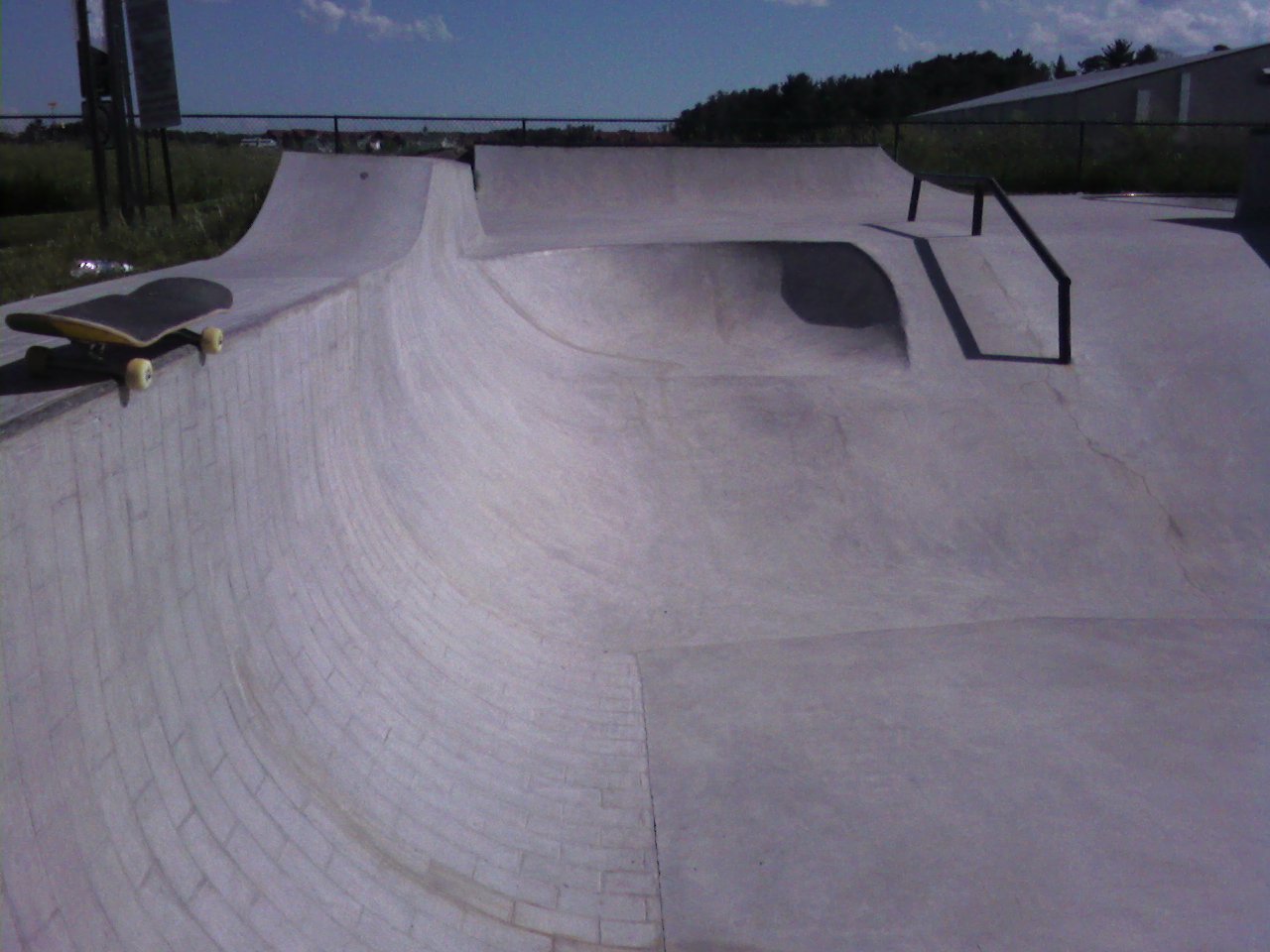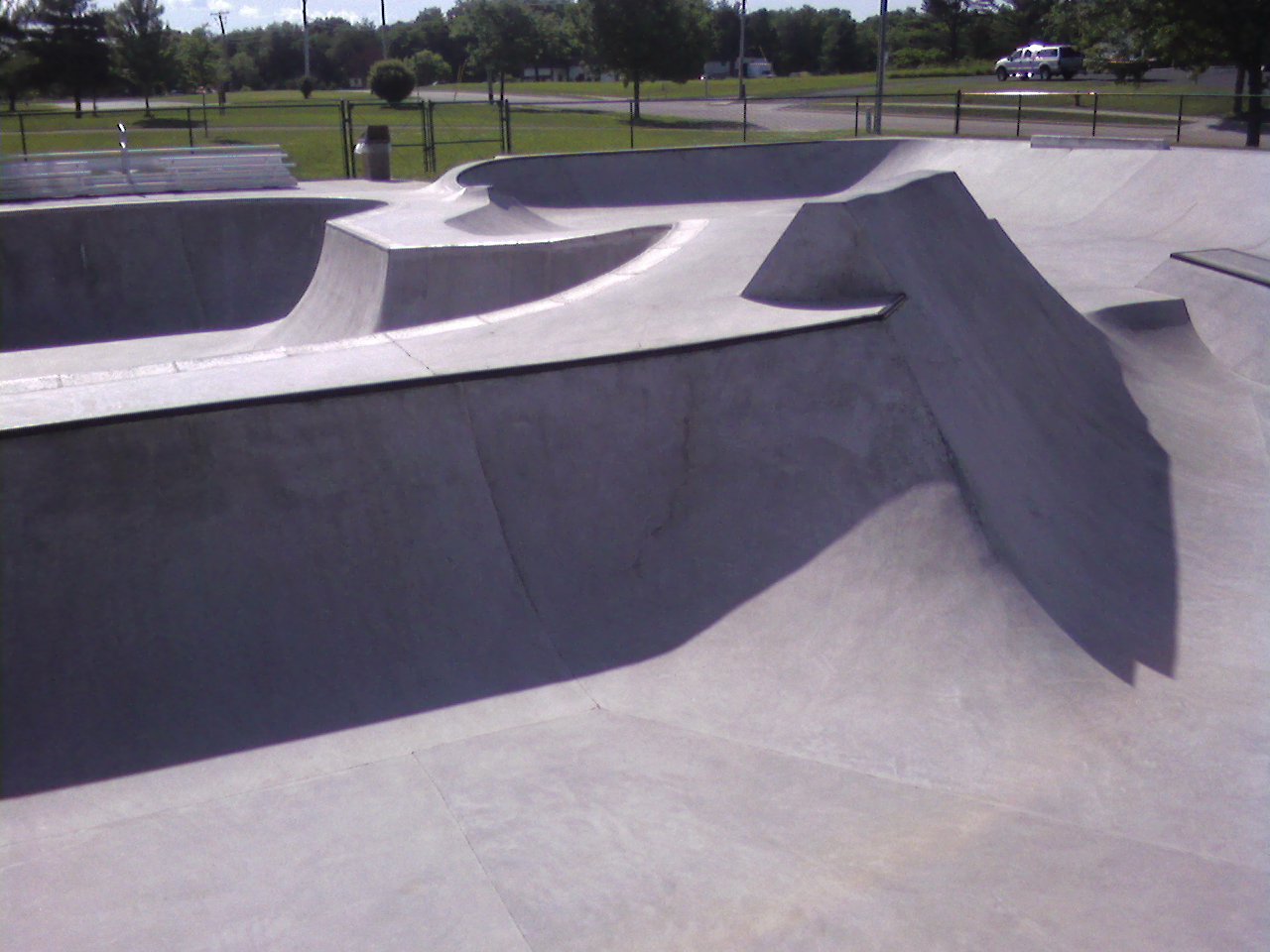 6.21.09
Go skateoboarding day...Small hill bomb action in Roscoe village. Drove home from the seven four O' and did a kick turn on the driveway quarter... then turned into mow the frickin' lawn day!! bummin' :( I missed the Akron Park BBQ I will make it out there next year! I promise! Or maybe we take a road trip up to the new grindline Erie PA park???!!! yea?! no?! Maybe?/? ... whatever... burning river time...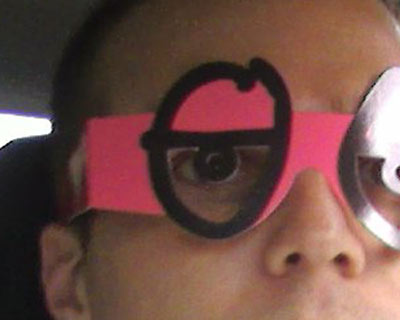 Shit!


Oh here you go... Electronic

6.19.09


6-18-09
They are re-opening the Solon skatepark and they went through with the bright shirts and ID cards. Fantastic idea! Can't wait to see what they will look like. Wonder what the return policy will be when you tear a hole in it after falling on the sand paper cement pad? I suggest taking the $20 you would spend on a membership and making your own cement quarter pipe. Once you get to the page scroll to towards the bottom for a tutorial. Or you could take that $20 and go to Chenga or Evolution and skate a real park that is actually worth your hard earned cash. Damn! I am salty that I live in the same town with such imbeciles..

Notice the sweet cartoon they put right above my letter to the editor...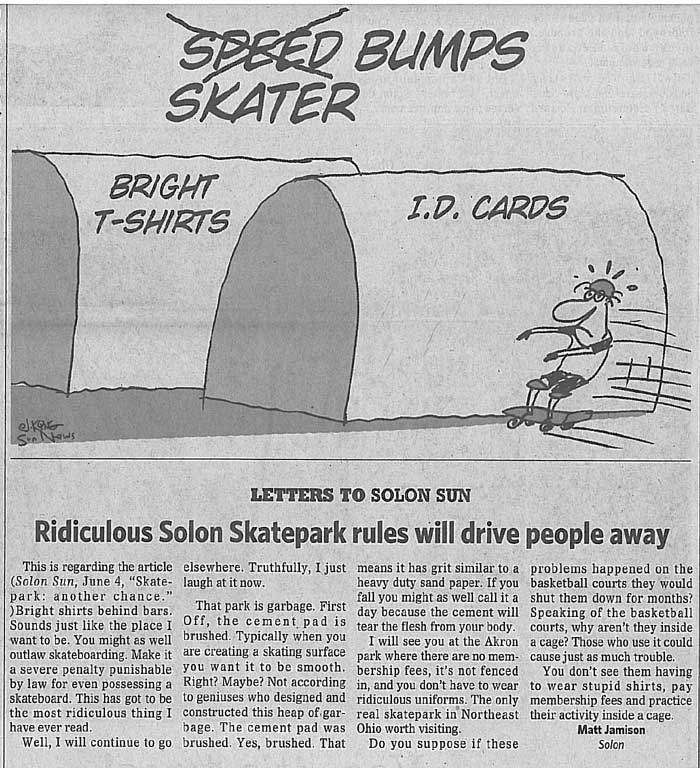 In other news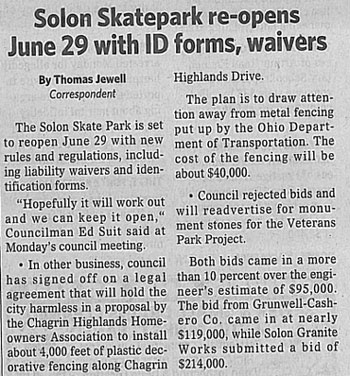 6-17-09
GO Skateboarding Day! June 21st 2009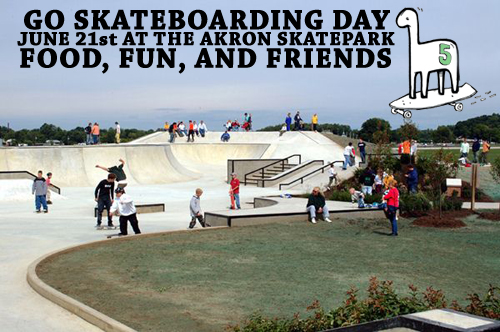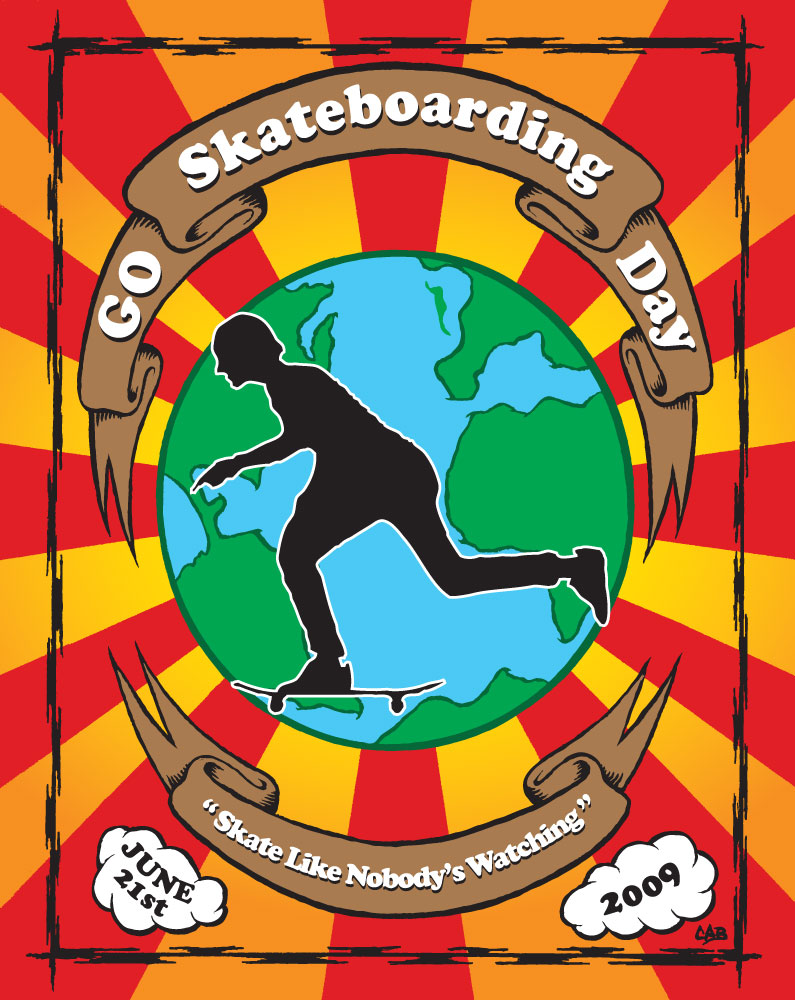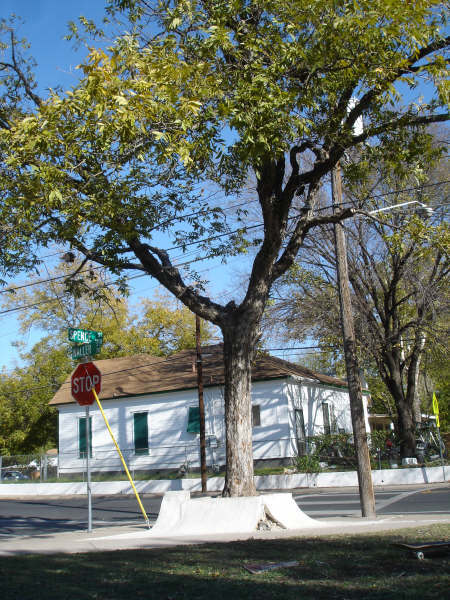 DIY is what it's all about!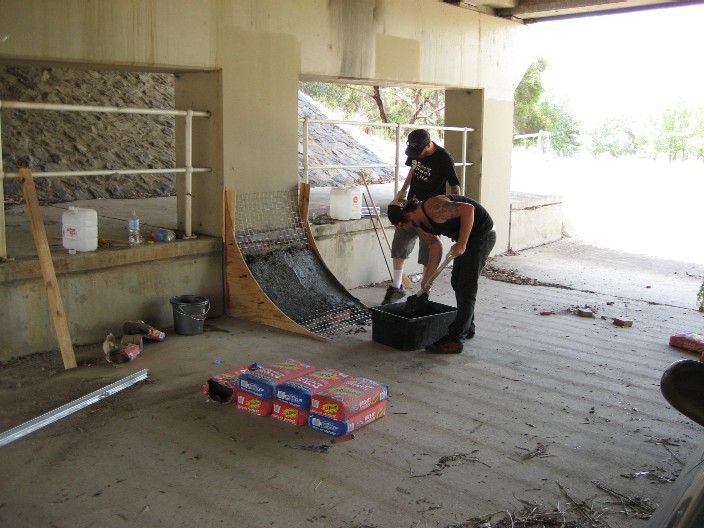 6-15-09
Desking in front of a glowing rectangle

6-14-09
The Quonset hut bowl.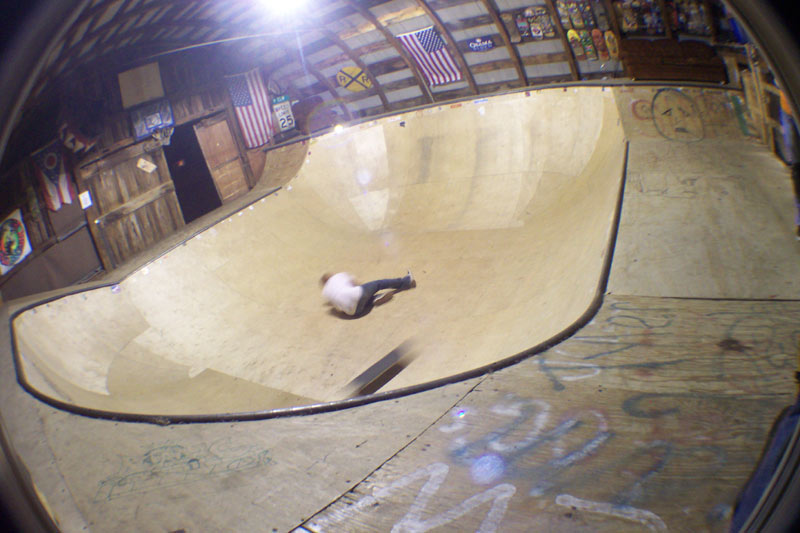 6-10-09
Burritos Red Bulls and Pool Coping! Wisconsin Dells revisited!!!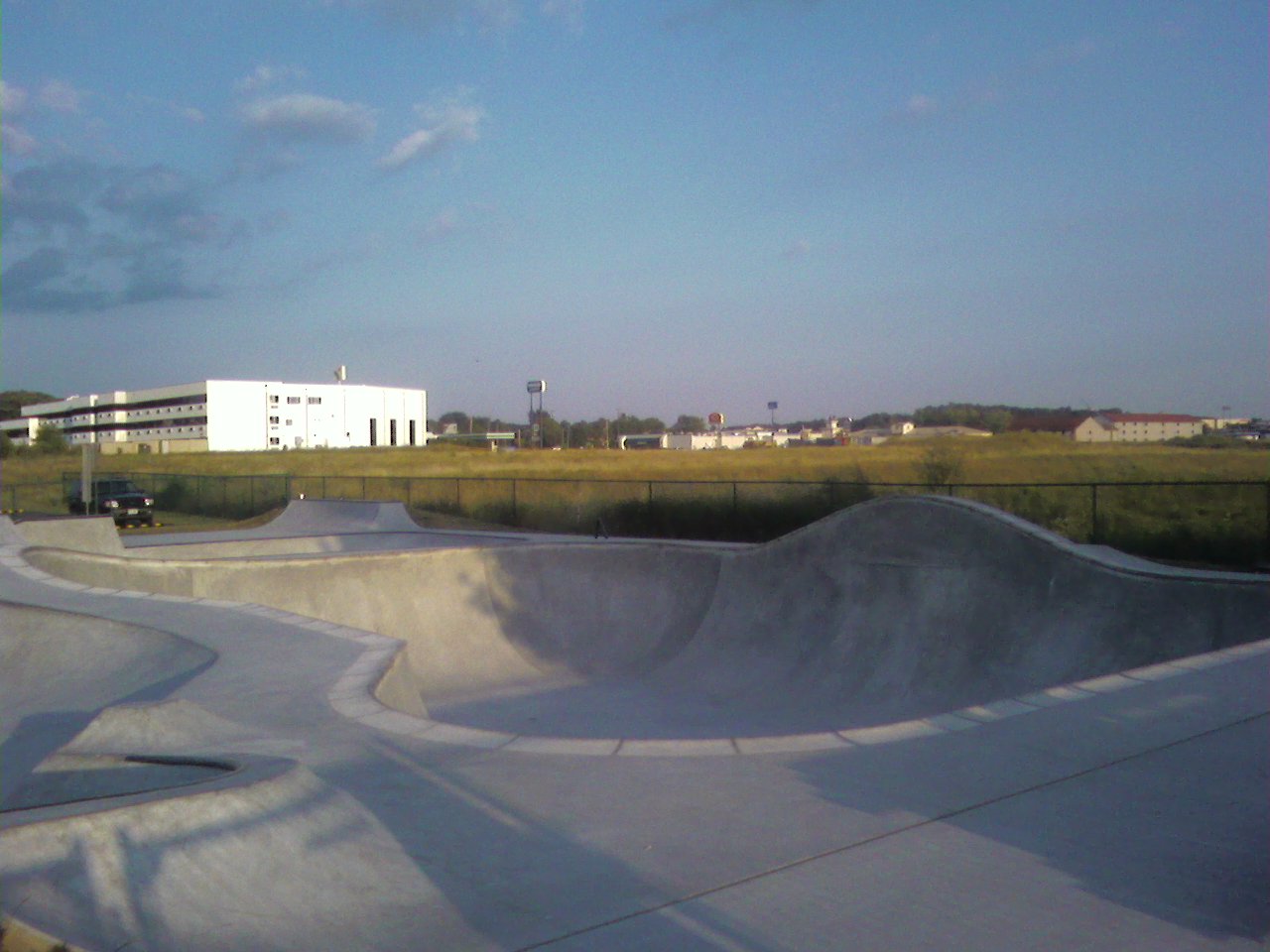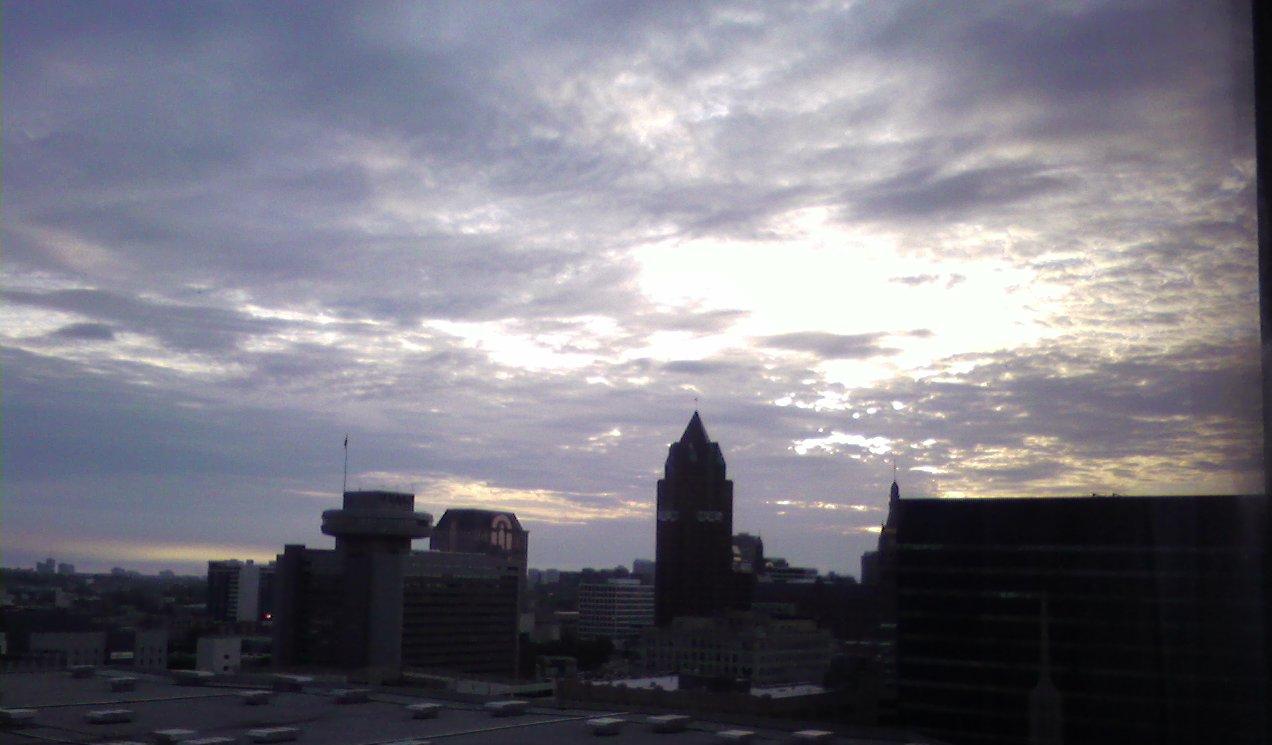 6-8-09 Will there be visitation rights for the prisoners?
You must Pay a fee, wear a bright shirt, stay in your cage and only between these hours! Ridiculous!

6-7-09 Maybe I should go here! Last time spoke...¿

Find more photos like this on Venice Beach Skate Park
6-5-09


You gonna go or what? June 25-28 Bowl Bash 14

6-4-09 BRIGHT SHIRTS BEHIND BARS!
Sounds like prison. Just the place I want to go skate. You might as well outlaw it! Make it a severe penalty punishable by law for even possessing a skateboard in this town. This has got to be the most ridiculous thing I have ever read. Well I will continue to go elsewhere. Truthfully, I just laugh at it now. That park is garbage. First off the cement pad is brushed. Typically when you are creating a skating surface you want it to be smooth. Right? Maybe? Not according to geniuses who designed and constructed this heap of garbage. The cement pad was brushed. Yes! Brushed! That means it has grit similar to a heavy duty sand paper. If you fall you might as well call it a day because the cement will tear the flesh from your body! I will see you at the Akron park where there are no membership fees, it's not fenced in, and you don't have to wear ridiculous uniforms! The only real skatepark in North East Ohio worth visiting. Do you suppose if these problems happened on the basketball courts they would shut them down for months? Speaking of the basketball courts... Why aren't they inside a cage? Those who use it could cause just as much trouble! You don't see them having to wear stupid shirts, pay membership fees, and practice their activity inside a cage!

6-3-09:
1 of about 10 printed Third shift video dvd Covers.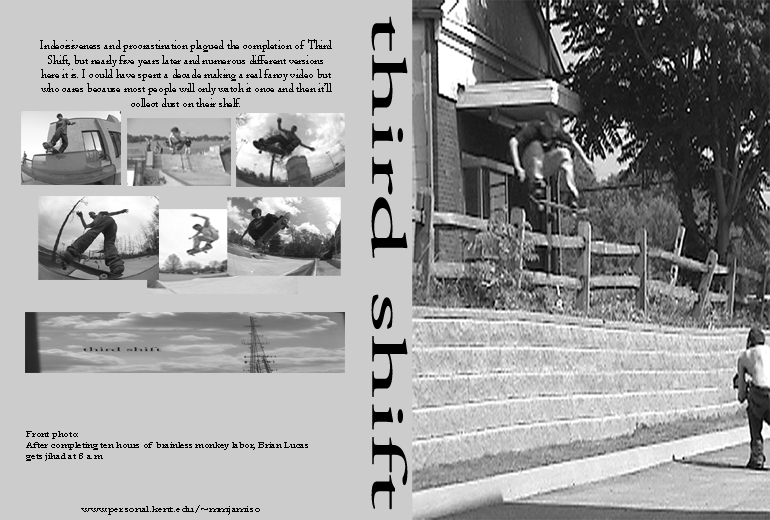 Aurora skatepark.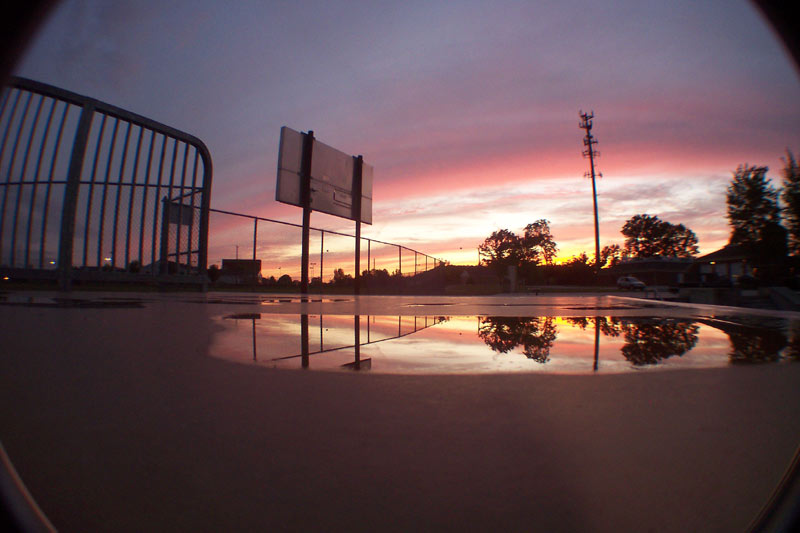 DIY Driveway crete!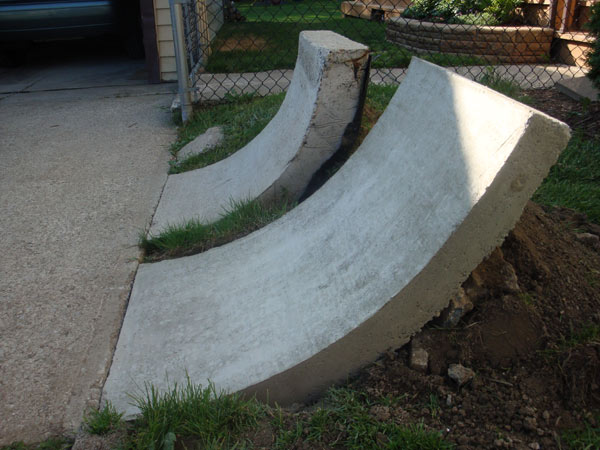 Text from your email. 6/2/09:
Why don't you have text? My friends and family ask me. I just text you from my email. Go here and you can do it too. Save those precious limited texts for when you really need them.

Crazy Norweigans...




Home