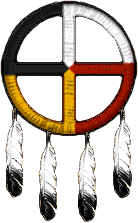 The Powhatan Page

---
The Mighty Powhatan Indian Princess Tribe was formed in September, 1993.
Our current roster boasts 15 Princesses and 10 braves.
---
---


The Powhatan Confederacy

Before settlers arrived from England in 1607, Virginia was inhabited by Native Americans.
Chief Powhatan was the leader of the Powhatan Confederacy which was made up of
32 tribes located in the Southeastern part of Virginia.
---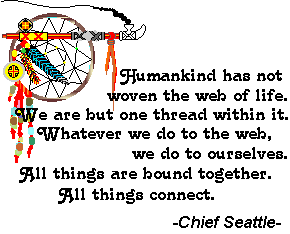 ---
---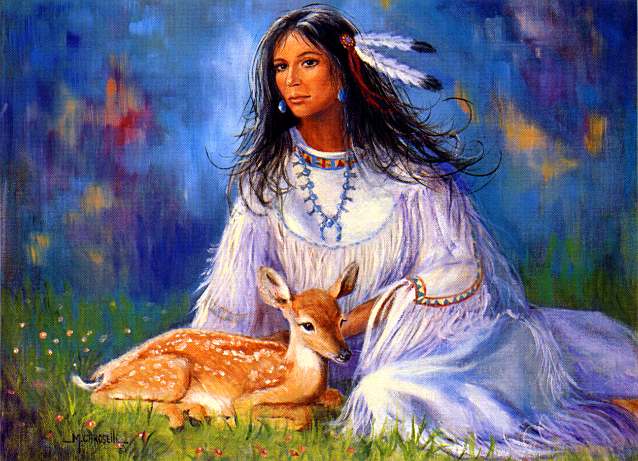 ---
Educational:
Web Central
Indian Tribe Index
Fun:
Blue Mountain Cards
Hallmark
Cybercards
Kids Corner
House of Beanie Links
Indian Princess:
East Suburban YMCA
Western Reserve YMCA
Powhatan:
Powhatan Renape Nation
Nansemond Indian Tribe
Pocahontas Decendants
Native American:
BJ's Native American Links
Native American Lore Index
Indian Culture




Web Pages by: Broken Arrow & Grey Wolf



This page created with Netscape Navigator Gold