This is a poster from the 8/28/99 BOF show at the Side Door in St. Louis, MO
Graciously provided by Larissa Dalle. Please visit her site!!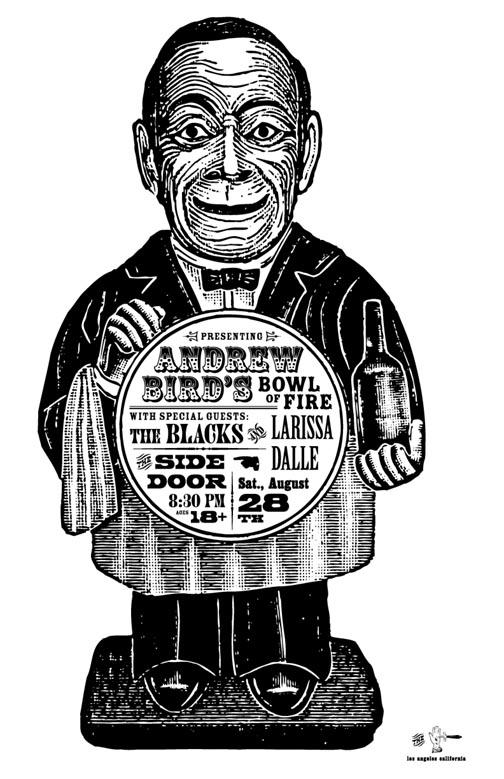 Click on the poster to see a full image.
Use your browser's "back" button to return to this page.



The poster was created by Mark Schwartz, a friend of Larissa's from Los Angeles. Schwartz has made many other posters, as well as the layout for Larissa's CD.



See Larissa's description of this show!
---
Back to the B.O.F Live main page!