AKRON BOYS

finding community through boxing
Members of a small gym in Ohio find community and comradery in boxing.
Courtney Vanmeter, otherwise known as Corey The Body Snatcher Vanmeter, a construction worker and boxing coach at an Akron gym called Unique Fitness, understands the importance of forging bonds in boxing. We're all a team, he said. If my guy loses, I lose.
Vanmeter has fought all over northeast America including states such as Ohio, Indiana, Michigan and Pennsylvania. He has fought in the Olympic trials and the National Golden Gloves competition.
As someone with more than 20 years of boxing and full-contact martial arts experience along with 10 years of coaching experience, he has witnessed the unique ways in which boxers work together: Unlike MMA, or most MMA places, boxers beat the heck out of each other three, four, five days a week, and you become friends somehow.
Nick Csonka, one of Vanmeter's students, recognizes the importance of working with the other members of the gym. According to Csonka, having a friend in boxing can be a good source of motivation. It's basically just a drive thing for each other, he said.
Vanmeter allows time in his boxing classes for the more experienced kids to spar. Often, friends are pitted against each other in the ring.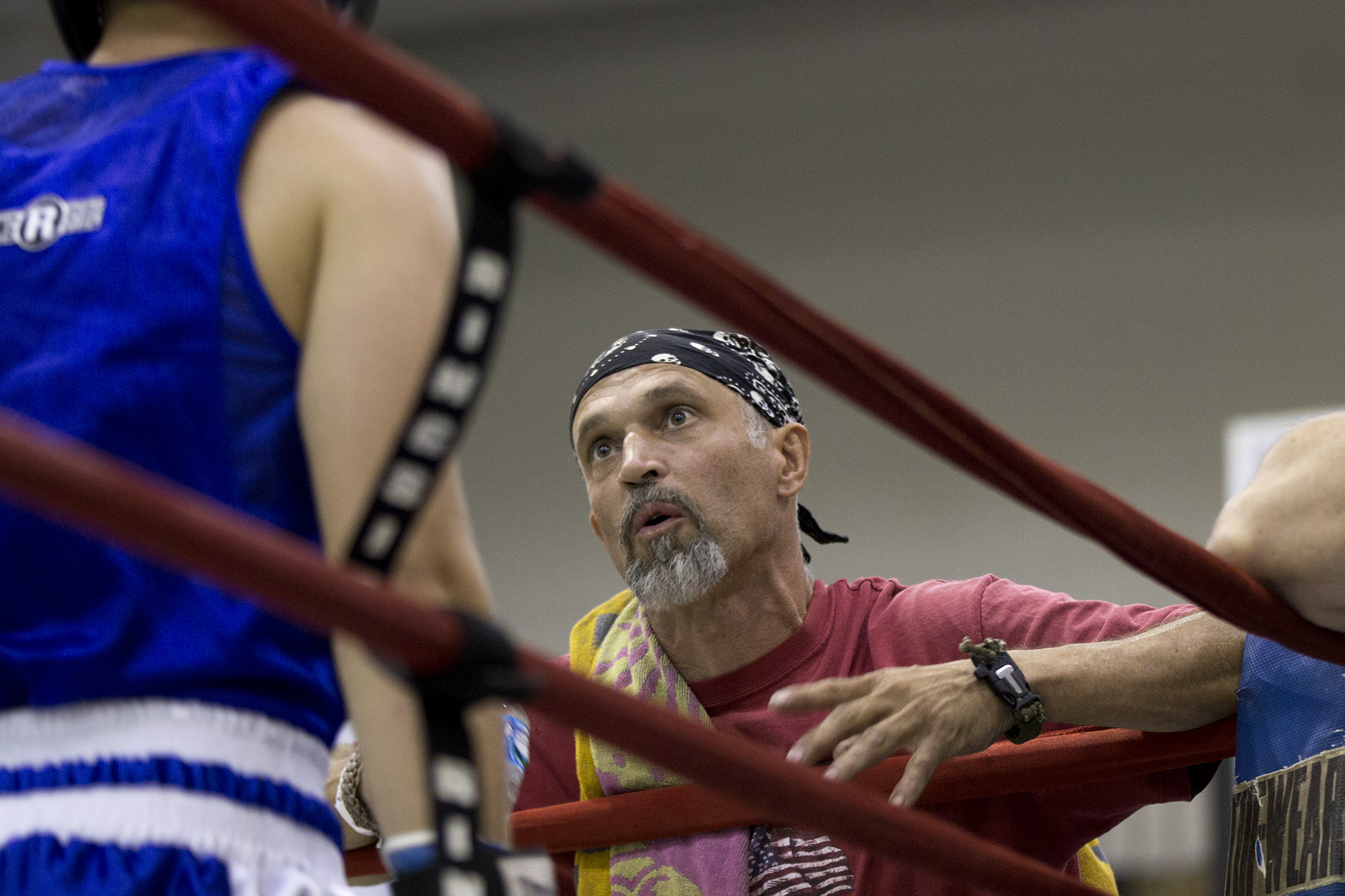 Sometimes we can get a little upset about how something happens during it, said Tony Lichtenberger, a close friend to Csonka. But other than that we're both doing it to help each other, so that's what we like to think.
A close-knit gym gives kids the chance to push each other and learn from each other, according to Csonka. There's just something about that place that you'll always remember, he said about the various gyms in which he has trained. It's good to go down there because you know the people down there. You have a good time.
Vanmeter considers his time spent coaching at Unique Fitness a blessing for himself, his fellow coaches and his many students.