Coordinator:

Dr. Carrie E. Schweitzer

310C Main Hall







What can Geology do for you?
| | |
| --- | --- |
| | Fulfill your LER Science Courses, including your Lab Courses |
| | Try our Intro Major Courses for the BA and BS degrees |
| | Take our Introductory courses for Education and Conservation Majors |
| | Attend our FREE Geology Club Field Trips--collect fossils, see coastal erosion, visit the Glacial Grooves on Kelleys Island |
| | Hear our FREE Geology Club Speakers--talk to geology professionals about careers, learn about tsunami hazards, be an armchair traveler |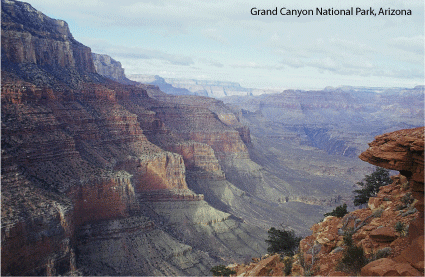 Erosion by the Colorado River over several million years created the spectacular Grand Canyon. Photo by R. Feldmann.